About the coffee production.
Posted On: 2011-10-18 02:31:12 ; Read: 6146 time(s)
Coffee production increased significantly, it was 100 000 tones in 1825 up from 7 million tones in 2003. It increased by 20% between 1997 and 2005. The first three coffee-producing countries are Brazil, Vietnam and Colombia. Coffee is produced in the countries of the southern hemisphere, but consumed in the countries of the northern hemisphere.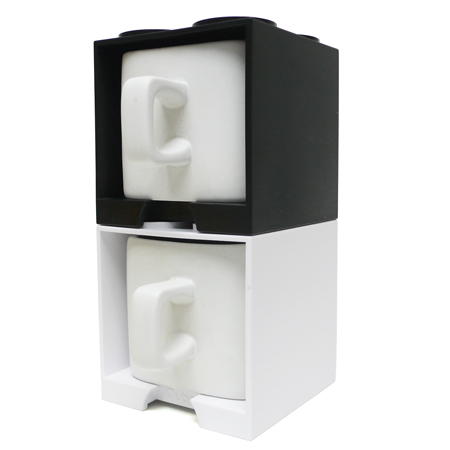 Production continues to increase, you can always drink coffee with your CubeMug. If you're a big coffee drinker you can buy other CubeMugs in other colors. The advantage of CubeMug is that you can stack them, and you can saving space. The CubeMug you will keep your coffee warm when the mug is on the box.
No Comments Found!