Change your cup for CubeMug.
Posted On: 2011-11-24 02:50:09 ; Read: 5388 time(s)
Why should you continue to drink with a very common cup and that helps make your day more gloomy. Try the color to brighten these days, the CubeMug is available in seven colors: black, white, yellow, orange, red, blue and green. It has an original design which suggest the design of the well known brick. The cup is not round like most others, but it is shaped like a cube, and fits in a box with bright colors. You can stack the boxes for save space. The CubeMug is resistant to dishwasher and microwave.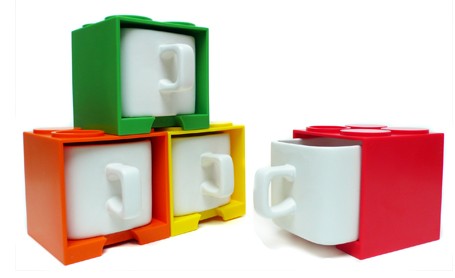 No Comments Found!