Mini-CubeMug Double Set Gift is now available for pre-order
Posted On: 2012-06-11 11:58:01 ; Read: 7428 time(s)
Mini-Cube Mug is a mini-version of regular Cube Mug,which is a new to the market. It looks cute and exquisite. Its mini size is suitable to present as a corporate gift or souvenir to your valuable clients,family or friends.
With a plastic cube box, logo can be imprinted on its sides which easily identifies your brand as well as becomes a fantastics promotional gift. The mini-cubemug can be bought individually or in a combo set with your preferred color. With different color combinations,it fulfills different desire of users and users could pick their own preferred color.
The mini-cubemug double set is presented in a nice packing in which they are positioned in a combo gift box. This gift set of mini-cubemug would be a good choice for gift shops or online shops,which provides more gift choice for customers.
Mini-Cubemug Double set is now available for pre-order through cubemug@cubemug.com.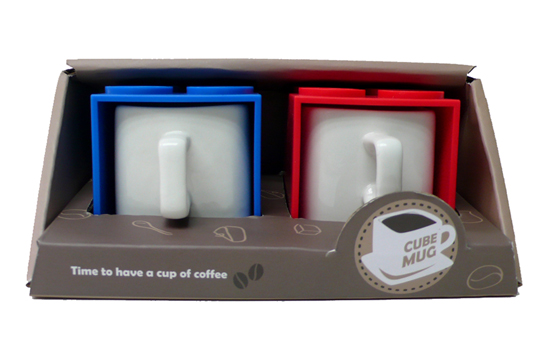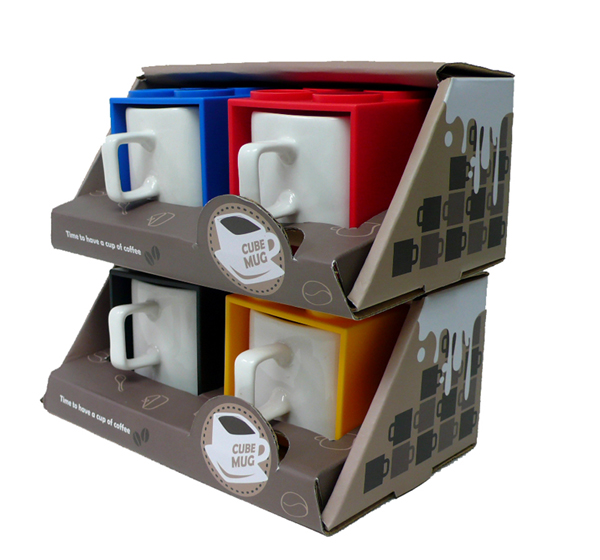 No Comments Found!