Personalized Gifts : An Affordable Way to Express Appreciation
Posted On: 2011-06-27 11:09:19 ; Read: 7327 time(s)
Personalized Gifts: An Affordable Way to Express Appreciation
Personalized gifts are a great way in which a person may show appreciation or love to another person. Such gifts are normally affordable and will more often than not bring more pleasure to individuals than expensive and luxurious gifts. Furthermore they are usually attached with the special occasion on which they were presented. Also personalized gifts will most times bring out the surprise side of the gifted since the gift is personal. For the gift to be more cherished, it should be one that is liked by the recipient.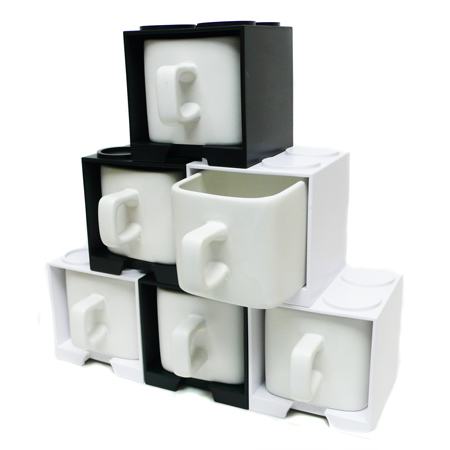 Personalized gifts can be in many forms, provided that they are presented in such a way as to show concern and care. Even an inexpensive gift can be put in such way so as to be more precious when presented to a person. The gifts can be presented in any occasion like an anniversary or birthday. The personalized gift can be a piece of jewelry like a locket that has been engraved with initials of the person or the name.
If it is a valentine day celebration the personalized gift can be a heart shaped locket or a simple photograph of both spouses on it. Rings, bracelets or chains that have been engraved may also make great valentine day gifts. They will be greatly appreciated.
In family reunions, customized T-shirts make very good personalized gifts. A T-shirt may be printed with a family photograph or a very good message; they will be greatly appreciated and can be worn by all family members. They are affordable and can make really great gifts.
For weddings, the groom can gift the bride with photos of the wedding in a frame that has been personalized. Furthermore, coffee mugs, stationery stands or hats may make really good personalized gifts.
For Christmas, a holiday that has been commercialized and usually characterized by the giving of expensive gifts, personalized gifts can be used to embrace the spirit of the holiday. For instance school children may be gifted with satchels for carrying school books; they may be personalized with a child's name or a favorite carton character.
A DVD full of favorite movies, pictures or a scrap book that has a family's best moments may also make wonderful Christmas gifts.
The nature of personalized gifts is that they are intended to be personal, since they convey a feeling of appreciation or love. They are the ideal gifts to give to a person who is normally not impressed with pricey and lavish gifts.
No Comments Found!